Preparing For Your Appointment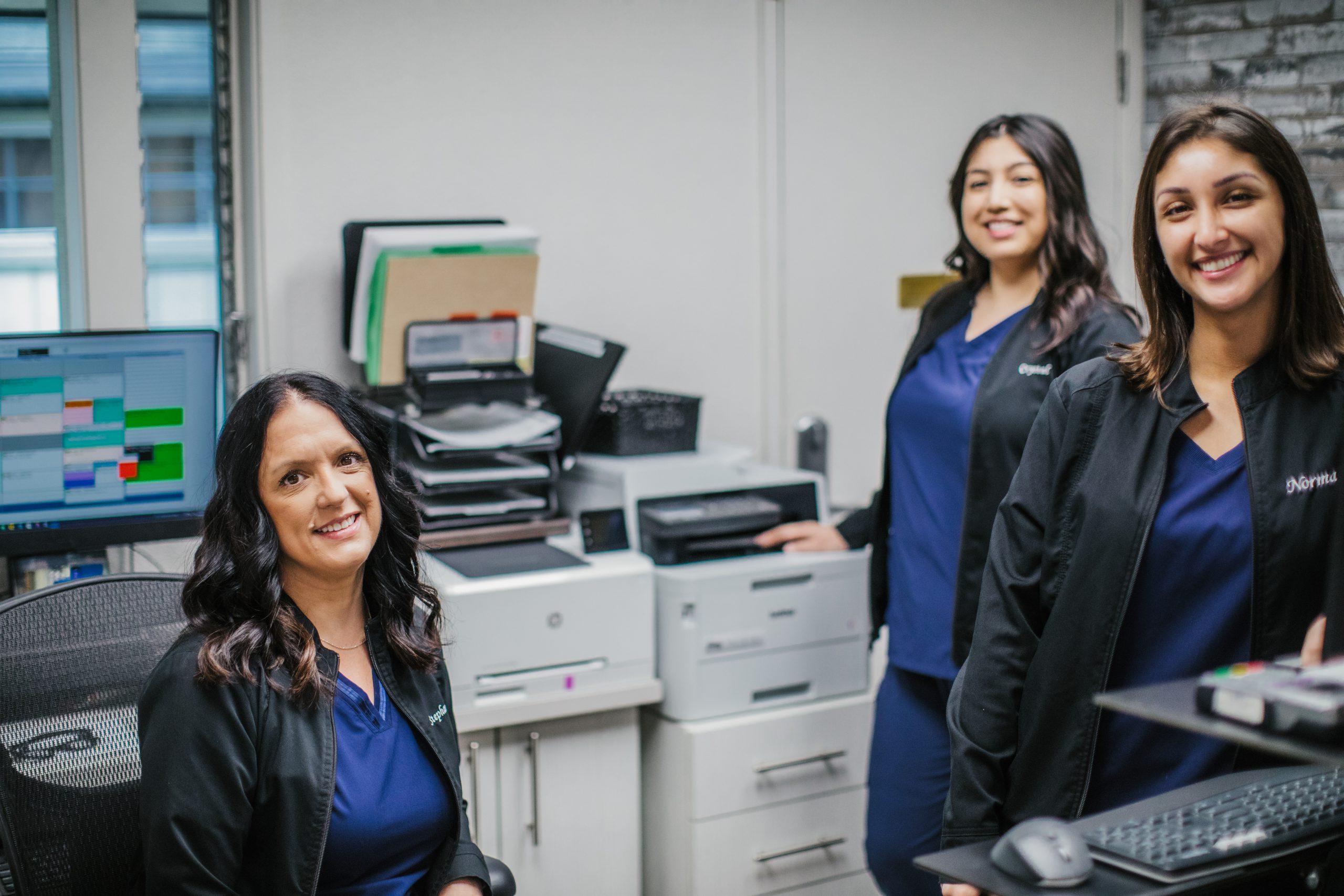 Your initial appointment will consist of a consultation explaining your diagnosis and treatment options. Treatment may occur the same day as the consultation.
Treatment typically takes 60 to 90 minutes. We take every measure to ensure that your procedure is comfortable. Most of our patients report pain-free treatment and very little post-treatment discomfort.
Sedation: Oral conscious sedation or nitrous oxide conscious sedation are available to reduce any anxiety you may have about the procedure. Please contact our office before your appointment if you would like to request or discuss conscious sedation. Unless you request oral conscious sedation, there are typically no restrictions for driving or returning to work. 
Minors: A parent or guardian must accompany all patients under age 18.
Medications: Please continue taking all medications recommended by your physician. If you have been advised by your physician or dentist to use antibiotic premedication because of a heart or kidney condition or prosthesis, please alert our office before your visit and make sure you are on the appropriate antibiotic on the day of your appointment.
Fees: We will contact you before your appointment to discuss the probable number of visits and associated fees. We strive to deliver the best care at the most reasonable costs.
Since we complete most of our procedures in one visit, payment is due at the time of service. We will bill your dental insurance to help you receive your maximum benefit. You will be responsible for any outstanding balance after payment is received from your dental insurance company. We gladly accept all major credit cards, cash, and personal checks.
We are also pleased to accept CareCredit, which lets you begin your treatment right away and pay for it over time with monthly payments that fit your budget. Please use the below link to apply!